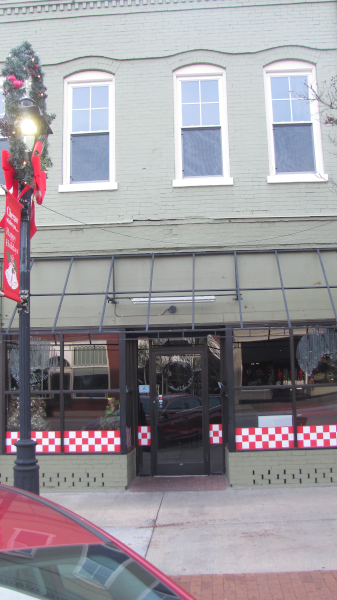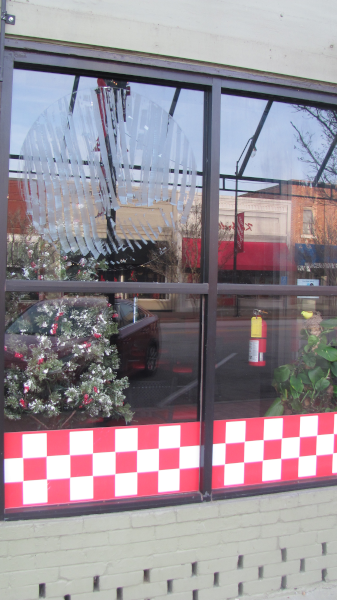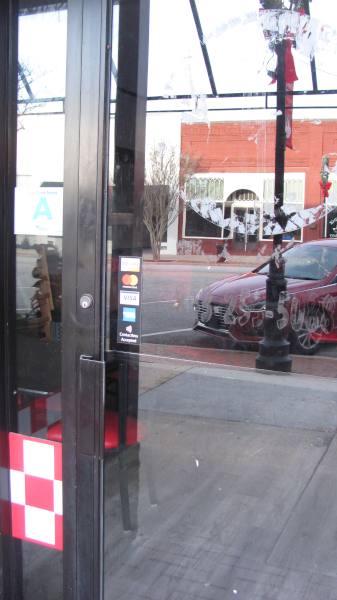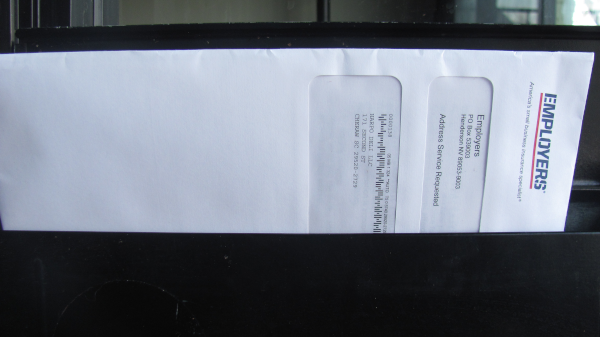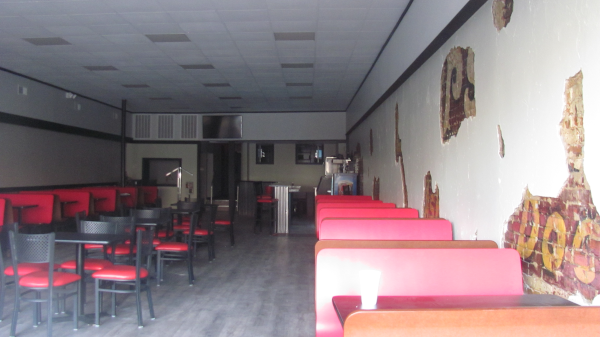 A couple of nights ago, my wife and I ate at The River's Edge. Upon leaving, I happened to look across the street and see that all of the signs had been removed from Groucho's Deli. Clearly, it was closed down, and a quick search on Google confirms that fact. Given that the last Google review of this Groucho's Deli was several weeks ago, it seems that this deli was closed by the end of November.

After returning to Cheraw, I was excited to see that we had a Groucho's Deli, as I had previously eaten a couple of times at the one in Columbia. I have always thought that Groucho's sandwich and dip combination is a neat (and tasty) idea. Because Groucho's sandwiches are more expensive than what you would get at, say, a Subway, I was surprised that there was one in Cheraw; that is also the reason why I am not completely surprised that this Groucho's could not stay in business here. The last time I had eaten at this Groucho's Deli was with my wife and daughter back in the summer after some event. Back in February, my wife and I ate here on Valentine's Day. The original plan was to eat at The River's Edge until we got to the door and saw a B sanitation rating; of course, they quickly cleaned up and have maintained an A rating since. Anyway, the sandwiches were great every time I ate here.

Contrary to what I think most people believe (including me at one point), the chain is not named after Groucho Marx. That being said, it was especially confusing to see a piece of mail sticking out of this building's mailbox this afternoon addressed to "HARPO DELI LLC". Has the franchisee decided to go rogue and open a similar deli here named after Harpo? Honk, honk!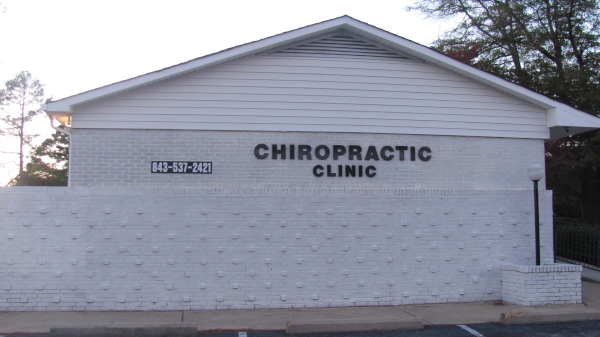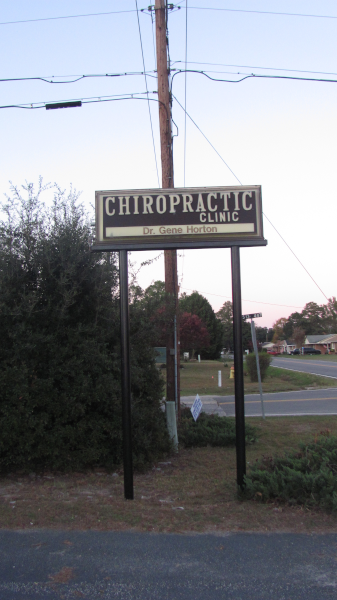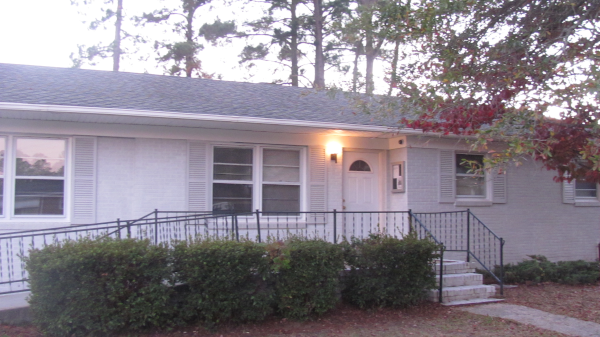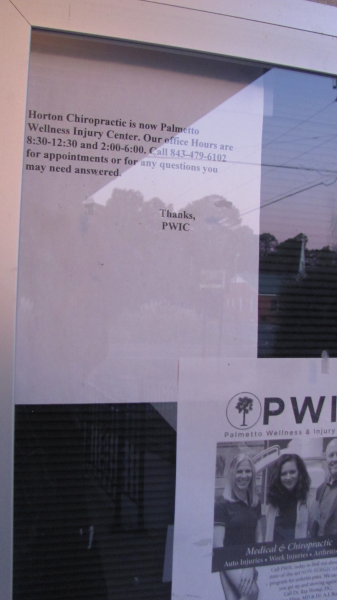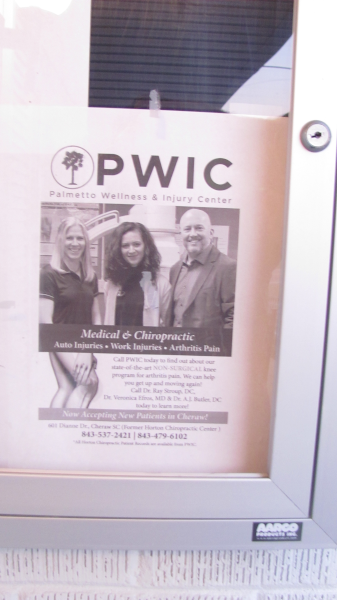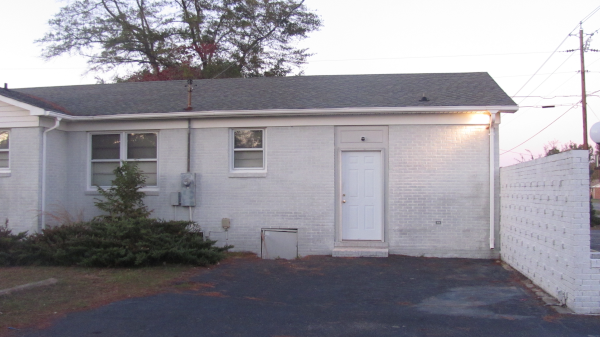 Depending on whom you ask, chiropractors are either miracle workers or quacks, and I imagine the truth lies somewhere in between. Both my brother and my dad have seen a chiropractor in recent years for back issues, and they said it was helpful to some extent. It certainly seems to be cheaper and less invasive than back surgery.

Growing up in the Windsor Park neighborhood, I remember Horton Chiropractic Clinic being around for many years. According to this obituary in The Link (pay-walled), the owner of this business, Dr. R. Gene Horton, passed away back in September. I am going with a closing date of August 2018 because that is when the Chesterfield County GIS website shows the last change in the ownership of the property.

According to local.com, Horton Chiropractic Clinic was established back in 1973. It looks like before then, this was someone's house. The follow-up operation is Palmetto Wellness & Injury Center, which also provides chiropractic care.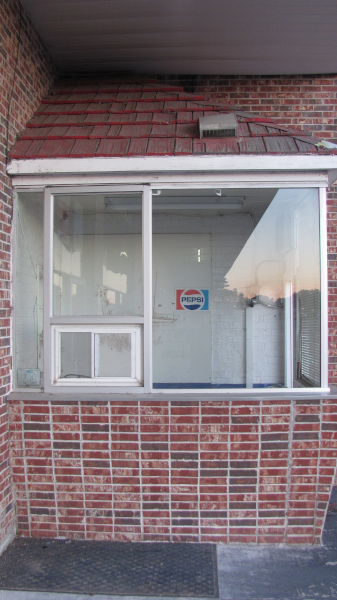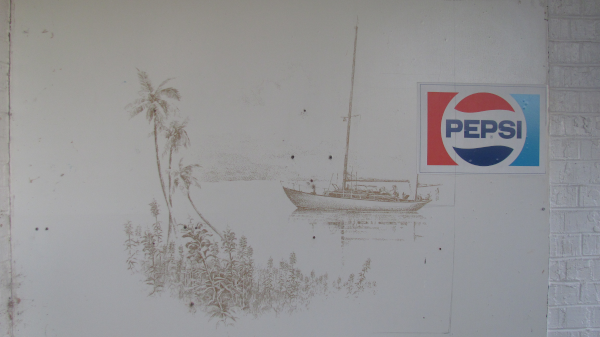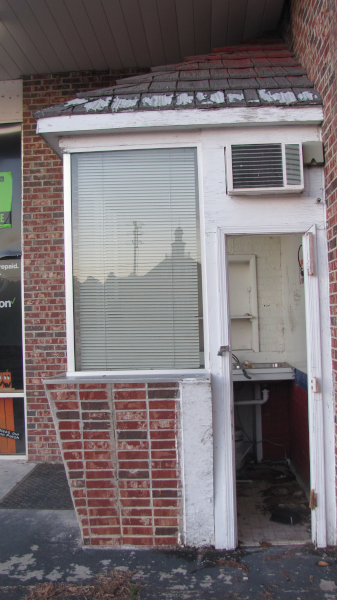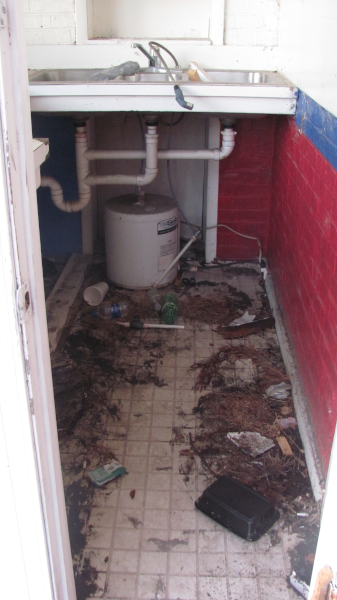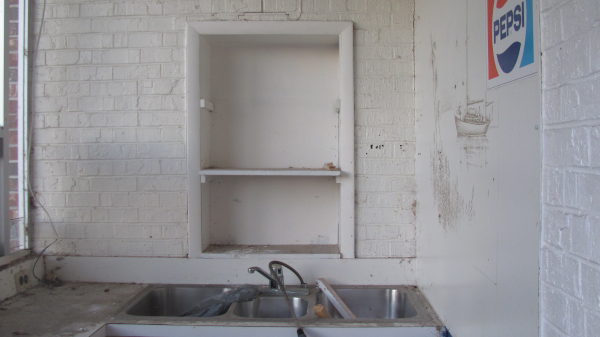 While at the older BI-LO shopping center to take pictures of the old Family Dollar and pawn store, I decided to also snap some pictures of this old food stand. I don't believe it has been used for many years. In the 1990s, I remember this being where the mini doughnut man would sell his delicious confections, though I don't really recall ever seeing him in the stand at any point; I only remember there being a sign. I've never known the man's name, but for as long as I can remember, he has almost always been at the Spring Festival selling his doughnuts. And he was at the Spring Festival this year too, thankfully.

Someone could still make use of this old stand, I suppose, though I don't imagine this shopping center gets as much foot traffic as it did when BI-LO was here so running this stand wouldn't be very profitable. Because of the small size of the stand, it would also be hard to fit most cooking appliances or even a small fridge for perishable food inside. The stand will likely stay empty for years to come. It's probably cheaper to leave it be than to tear it down.