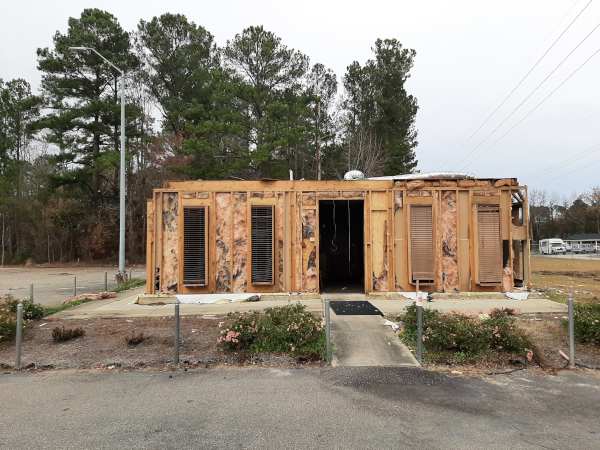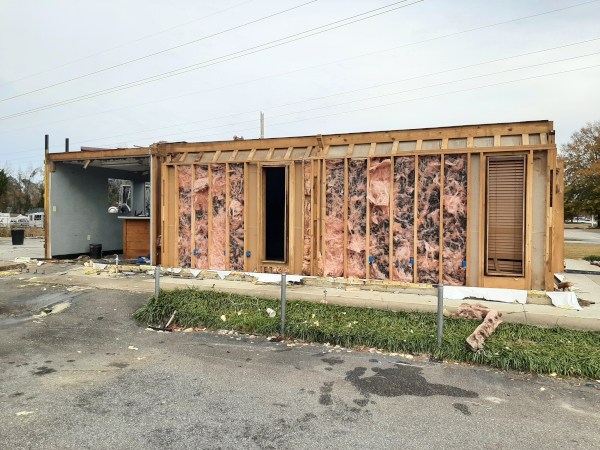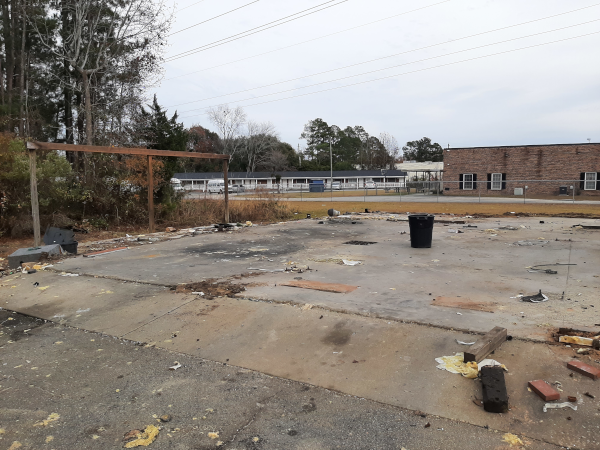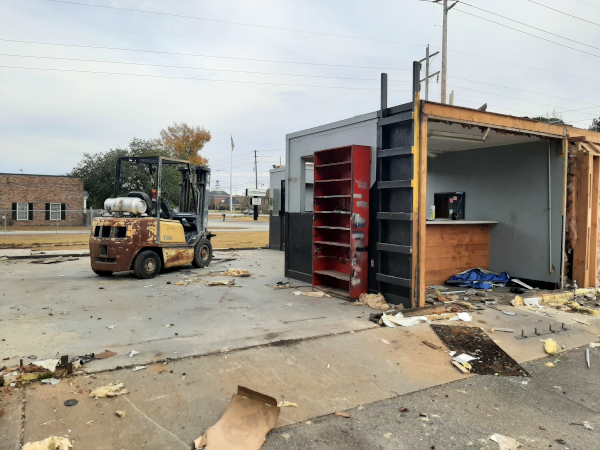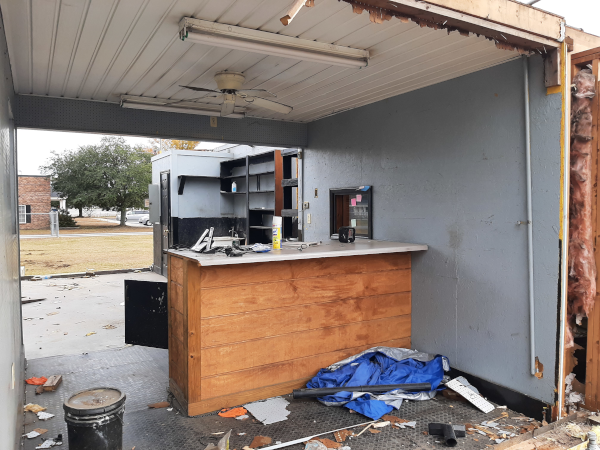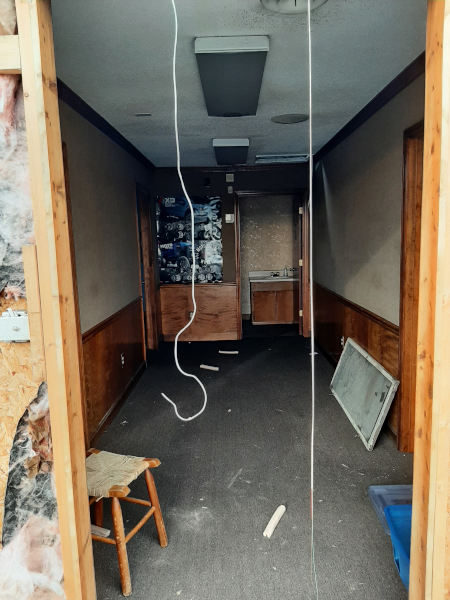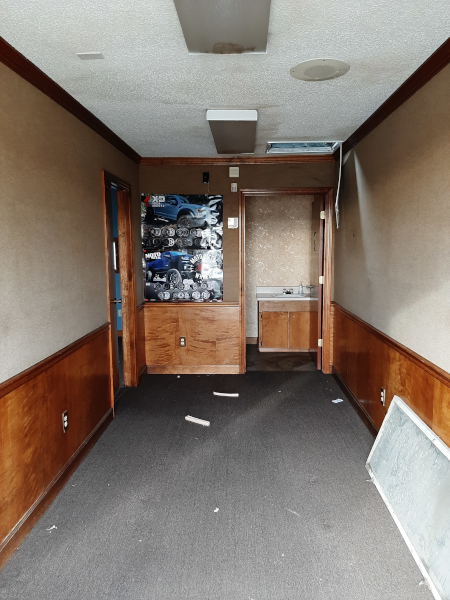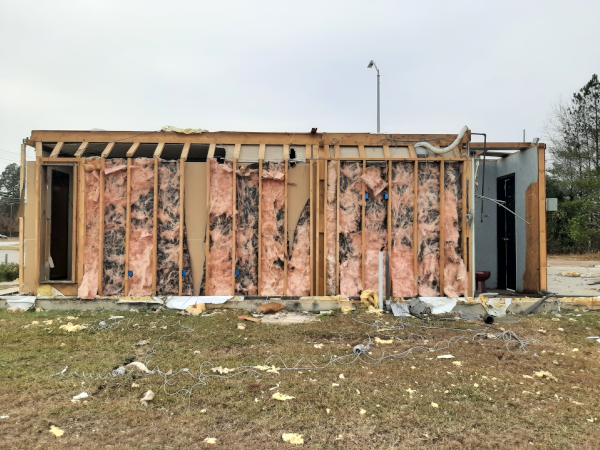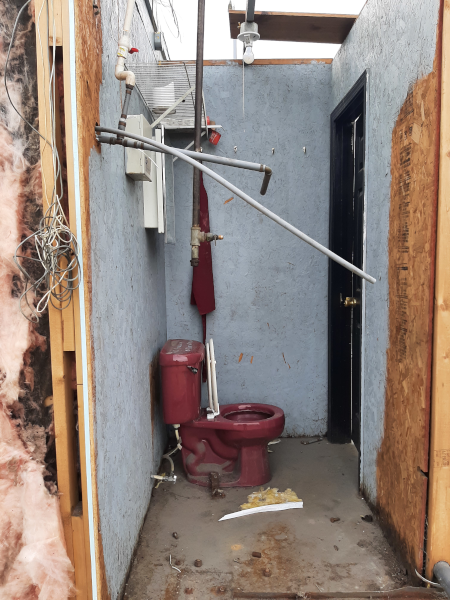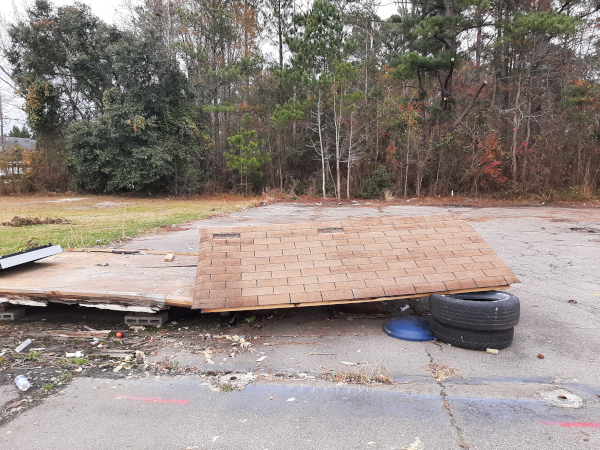 Like both Jerry Harpe's Cars LLC and Harpe's Body Shop next door, Harpe Family Automotive closed up shop back in November of last year because the owner is going to or has already sold the property. According to their website, which is still online as of today, the business was started in 1968 as Cheraw Motors, Inc., by Tom and Sue Harpe and then passed on to their son Mitch, who operated Harpe Family Automotive with the help of his mother Sue, sister Terri, and Mike and James.

Unfortunately, by the time I had heard the news, the outside of the building had already been torn down before I could take pictures, which I did around the end of last year. On the other hand, had the inside of the building not been exposed when I took these pictures, I would not have a picture of that crimson throne.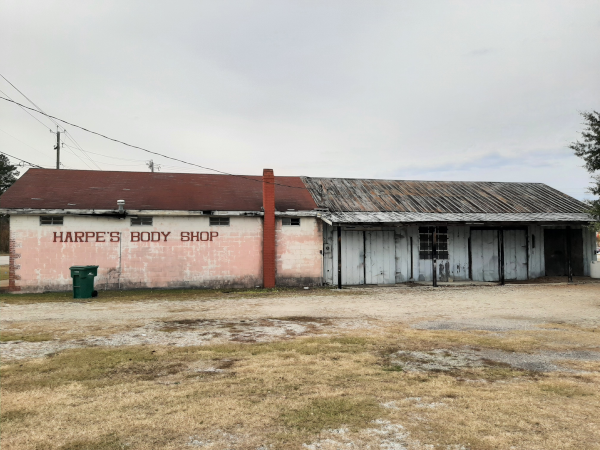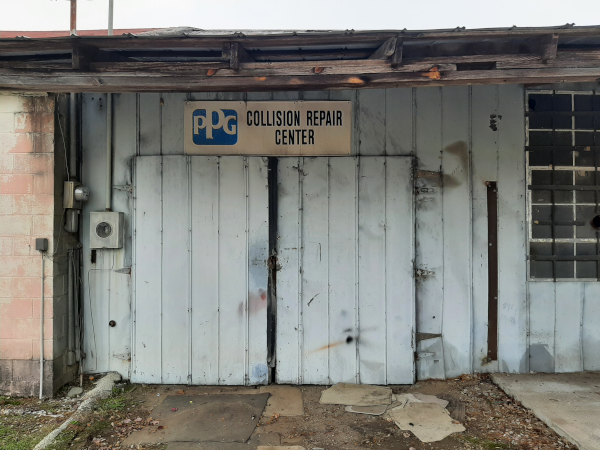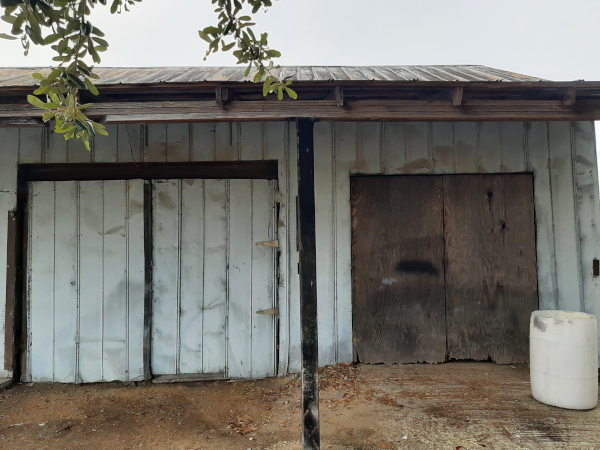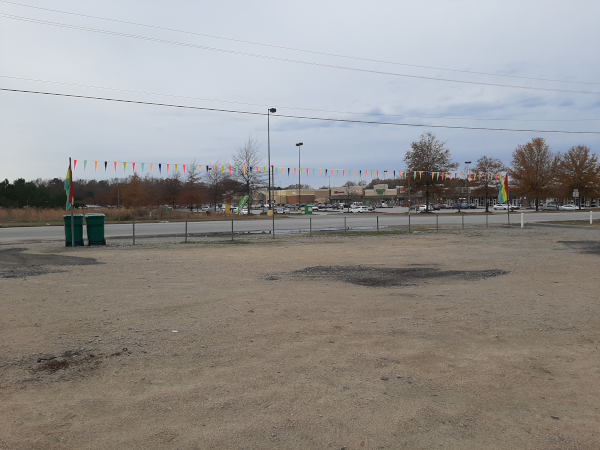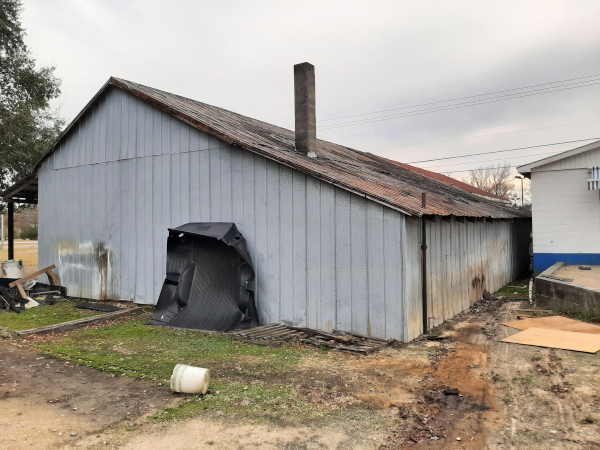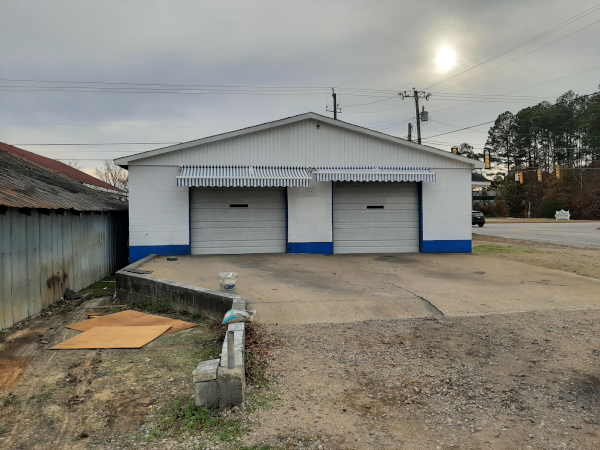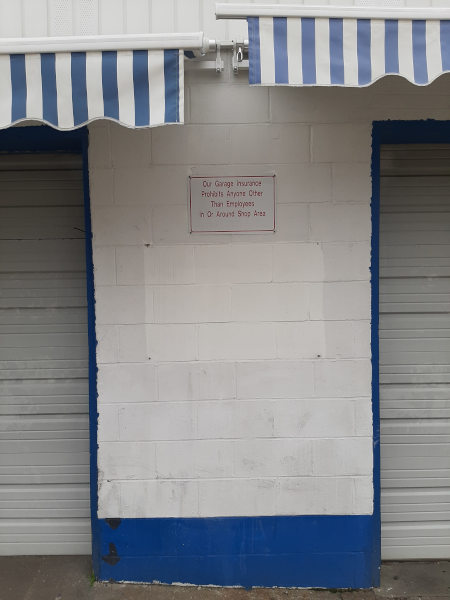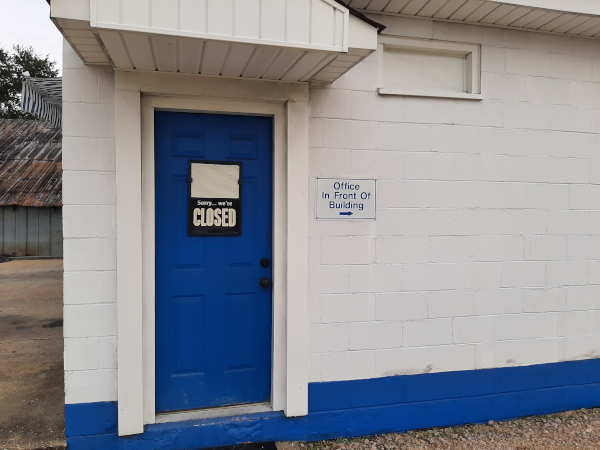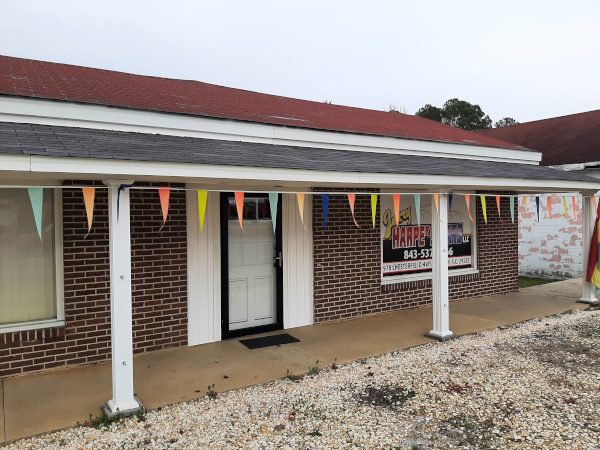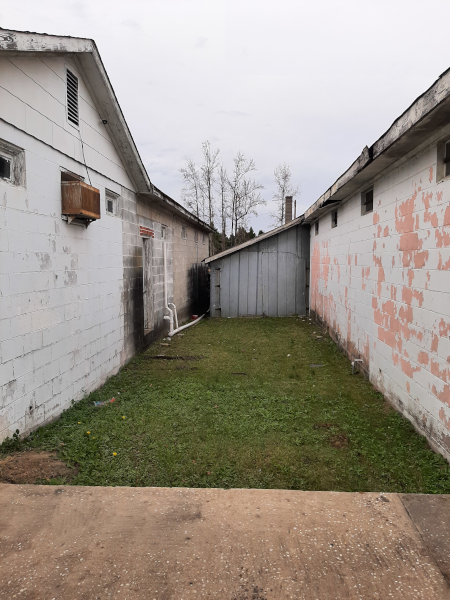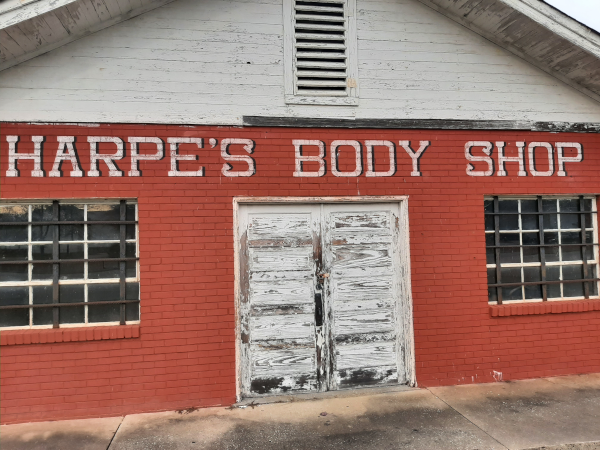 Though they share the same lot, Harpe's (or Harpe) Body Shop and Jerry Harpe's Cars LLC appear to have been separate businesses. Both do at least have separate phone numbers and street addresses. Both are also, as of November of last year, closed. It is my understanding that the owner of this lot and the owner of the adjacent two lots, used by Harpe Family Automotive, are going to sell or have already sold their property; however, the Chesterfield County GIS website shows no change of ownership for either lot as of today.

Depending on whom you ask, there has been a good deal of speculation as to what business will go here next, ranging from another car wash (like the one in front of the Walmart that is in a perpetual state of "coming soon") to a Starbucks. If you ask me, I would say a car wash is the far more likely outcome of the two, but who am I to prevent those who dream of a Seattle-based coffee chain setting up shop in our rural town?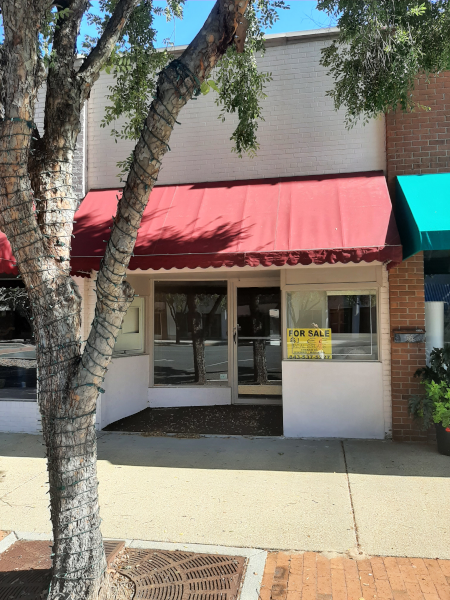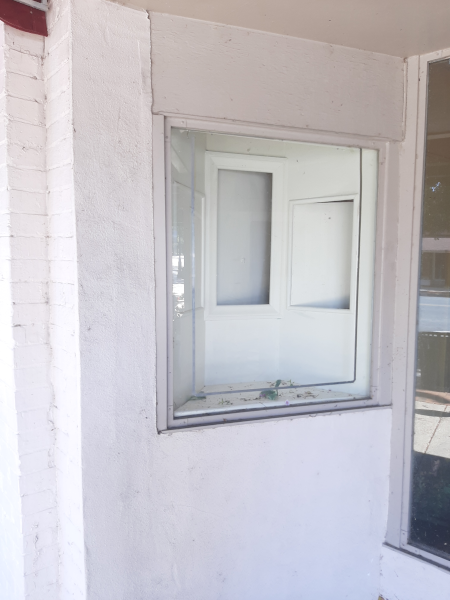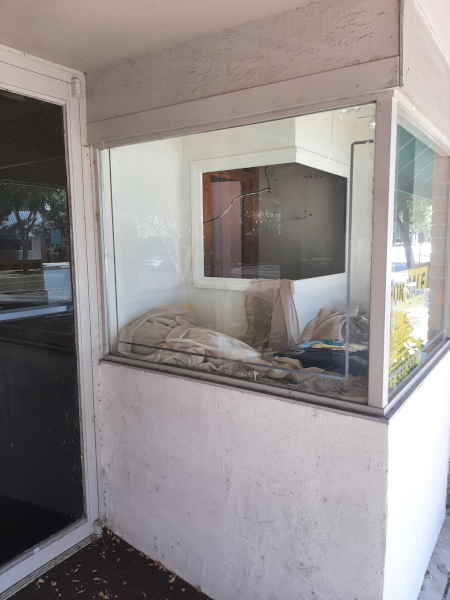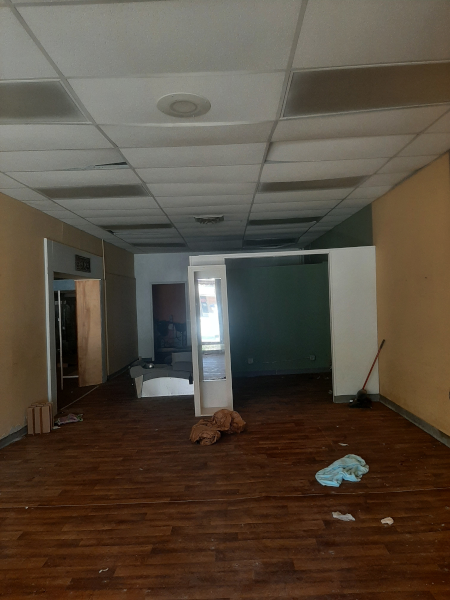 I have no memory of what business was located at 149 Market Street in Cheraw. I couldn't even tell you if a business has operated here during my lifetime. I only have my observations for this address, which is next to the former Roy Powers Jewelry and previous location of Merle Norman Cosmetic Studios.

There are mirrors inside. There seems to be a dressing room towards the back of the store. It is likely that 149 Market Street was previously a small clothing or dress shop.

The walls look to be recently painted. The hardwood/laminate floor of the store seems to be in decent shape. The ceiling and outside display cases could use some attention. I can easily see a new clothing/dress shop opening here. How about a jewelry store? We could use one of those; I'd like somewhere local to get my watch working again.

Alright, folks. What was this place? Leave your comments below.