Fast Fare / Modern Cleaners / Dissident Customs, 289 Second Street: October 2020 (relocated)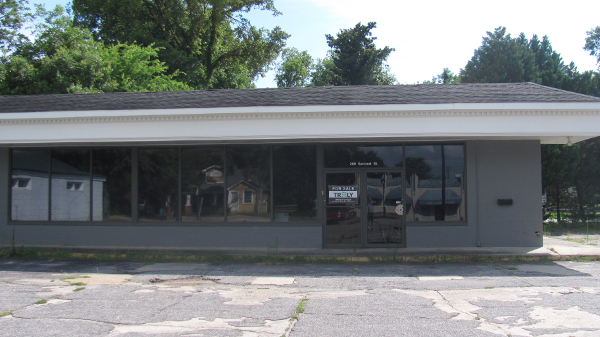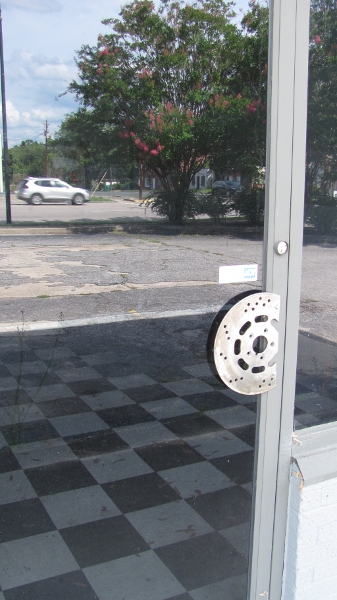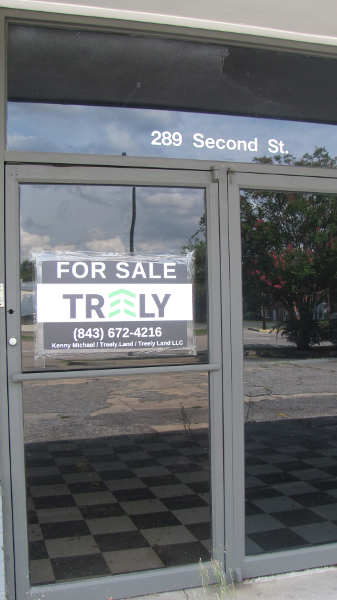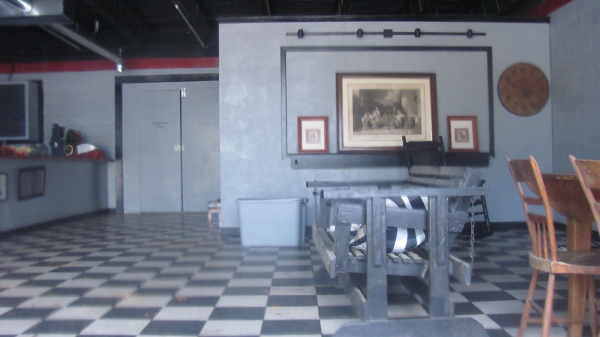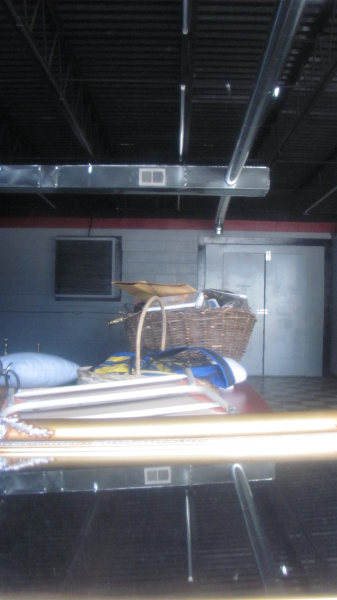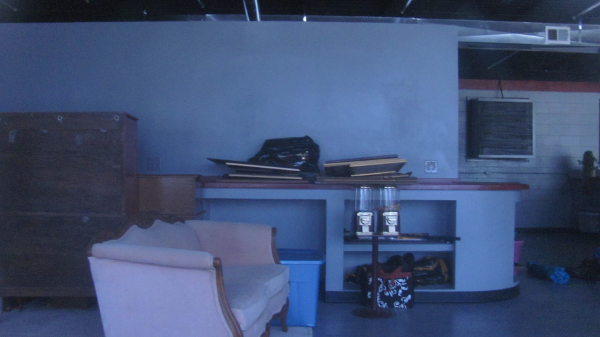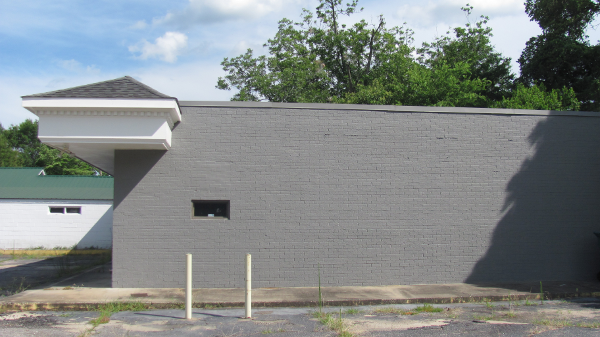 This small building at 289 Second Street was most recently the location of Dissident Customs, which is a business that customizes motorcycles. Last October, Dissident Customs moved to 1111 West Market Street, which was previously the location of Holman Ford Mercury. Apparently, Dissident Customs had also previously operated at 319 Second Street, according to a Veterans Day post from 2017 on their website.

The last business that I remember being at 289 Second Street is Modern Cleaners, which was a dry cleaning operation. I'm thinking there was another location in town for Modern Cleaners at one point, too. My earliest memories of this address are of a Fast Fare convenience store, although I can't remember if this Fast Fare location ever had gas pumps. I know there was at least one Fast Fare that had gas at the corner of Windsor Drive and Highway 9, which is now a Corner Cupboard station.
---
Comments
---