Food Lion, 831 Chesterfield Highway: June 2012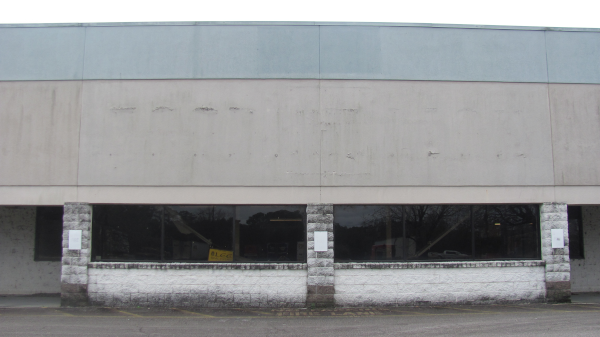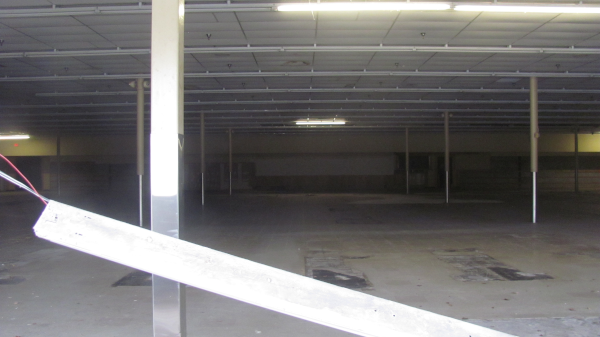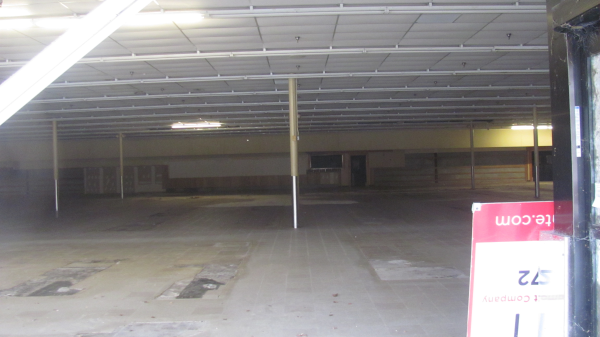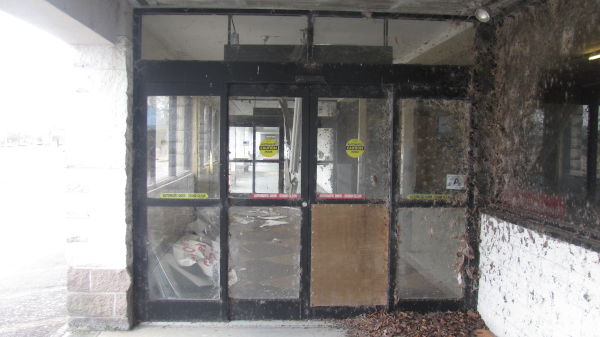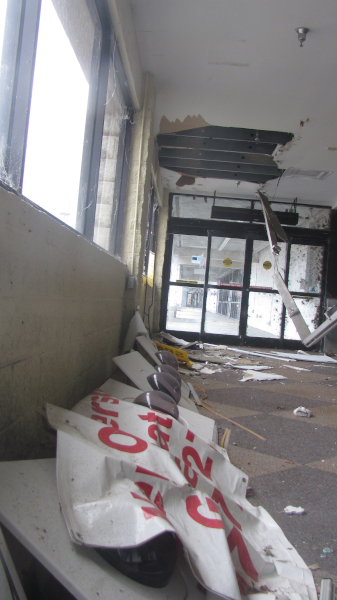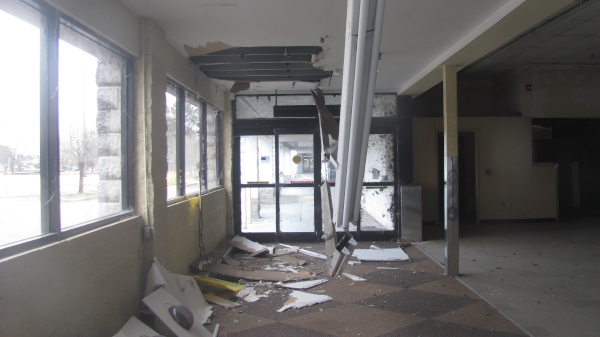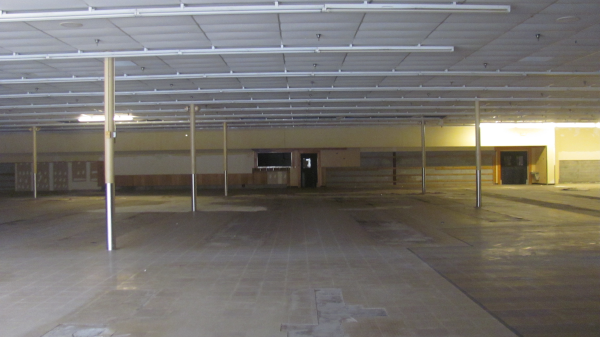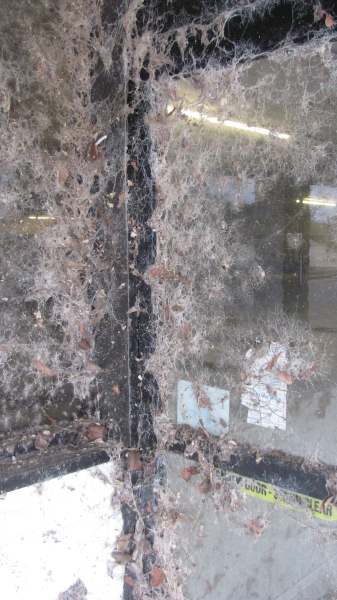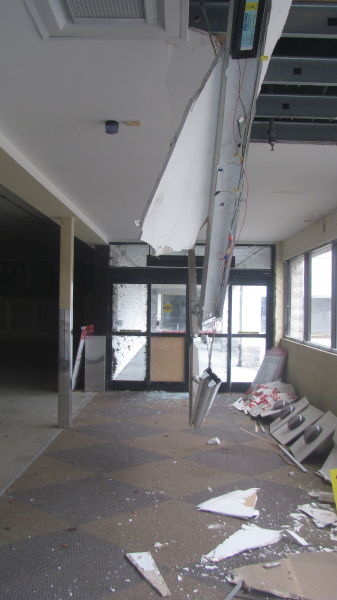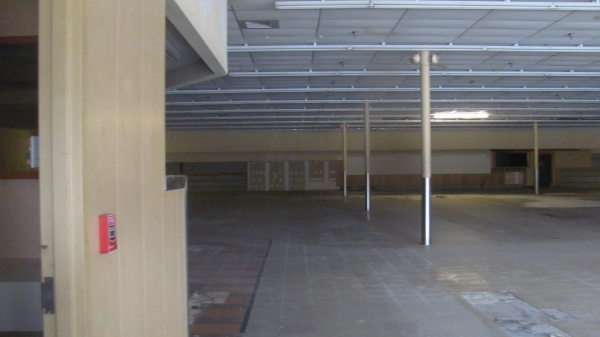 It didn't take long for the Cheraw Food Lion to go out of business after Walmart moved down the road to its current location and became a full supermarket. Although it had probably been closed for a while, this LoopNet listing for the entire Chesterfield Commons shopping center was added in June of 2012; Food Lion was definitely closed by then. It seems that Walmart's relocation and Food Lion's closing was enough to convince the owners of Chesterfield Commons at the time to throw in the towel and try to sell the property.

I remember when this Food Lion opened at the beginning of the 1990s along with the new Walmart (now the old one, of course) and the rest of the shops at Chesterfield Commons. At that time, Cheraw had the most major grocery stores it has ever had at one time, including a BI-LO, a Winn-Dixie, and IGA. Fast-forward almost thirty years, and Chesterfield Commons is deserted. The failure of Chesterfield Commons is particularly odd because both the old Winn-Dixie shopping center (now anchored by a Roses Express) and the former BI-LO shopping center next to Windsor Drive (now anchored by a Badcock Furniture) not only have outlasted Chesterfield Commons but had already been around for years before Chesterfield Commons was built. It seems that the main difference is that the other two shopping centers were able to quickly find replacements for their former anchor stores, while Chesterfield Commons never did, but whoever owns Chesterfield Commons now still has Lee Real Estate advertising leases for those spaces.

Except for the front of the store where part of the ceiling has caved in, the rest of the inside of the store (at least, from what I can see from the front windows) appears to be in fair shape. The doors are covered in spider webs which can be cleaned (read: burned, incinerated, torched). Although a lot of people here want another grocery store other than Walmart and IGA, I just don't see that happening so I doubt the old Food Lion will become a new grocery store. I wouldn't be surprised to see it divided into office space like the old, old Walmart (behind Pizza Hut).
---
Comments
---